Missoula Children's Theatre presents Rumplestiltskin
Saturday, February 12, 2022 (1:00 PM - 3:00 PM) (CST)
Description
RUMPELSTILTSKIN Performance
Audiences are welcome to come and enjoy local students in the presentation of RUMPELSTILTSKIN, an original adaptation of the classic children's story. A strange little gnome appears from here, there and everywhere. He will spin your straw into gold...for a price. If his price is too steep, you must guess his name...RUMPELSTILTSKIN! Join in the fun of Festival Time and help Clara guess the mischievous little gnome's name. You will also encounter a Jester, Villagers, Wizards, a Queen, a King, Knights and a band of busy little Bees. This heart-warming tale of mischief and friendship answers more questions than just "What is that little man's name?"
RUMPELSTILTSKIN will be presented on Saturday February 12, at 1:00pm at Marshalltown High School Auditorium.
Tickets are $5 for students, and $10 for adults and are available at the door. Doors open at 12:30pm.
This week is part of the Missoula Children's Theatre's unique international touring project and is presented locally by the Assistance League of Marshalltown.
For more information, call Yvette Meyer 641-691-1518.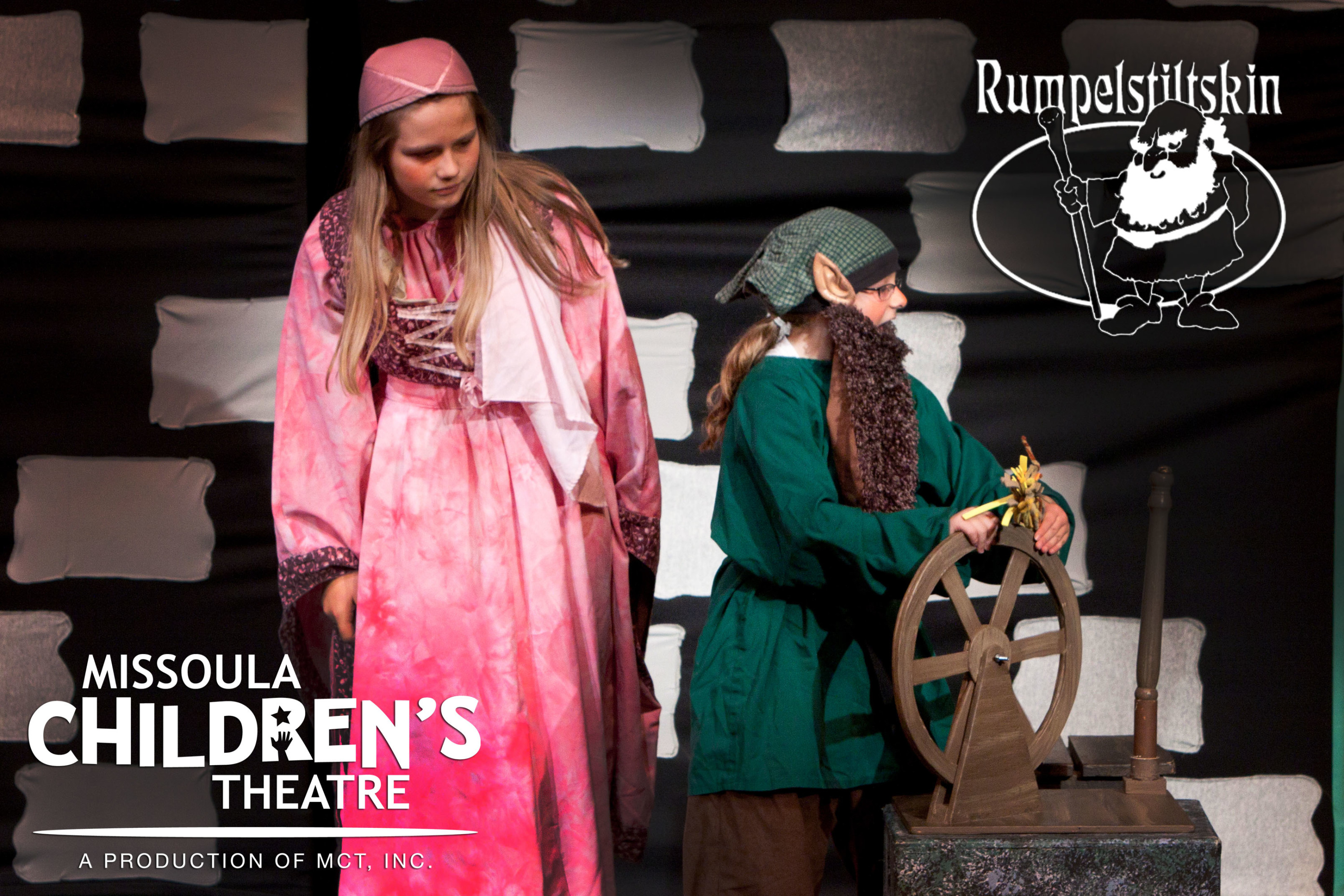 Marshalltown Performing Arts Center
1602 S. 2nd Ave



Marshalltown

,

United States



Saturday, February 12, 2022 (1:00 PM - 3:00 PM) (CST)