Bags tournament to benefit BBBS
Sunday, September 12, 2021 (1:00 PM - 5:00 PM) (CDT)
Description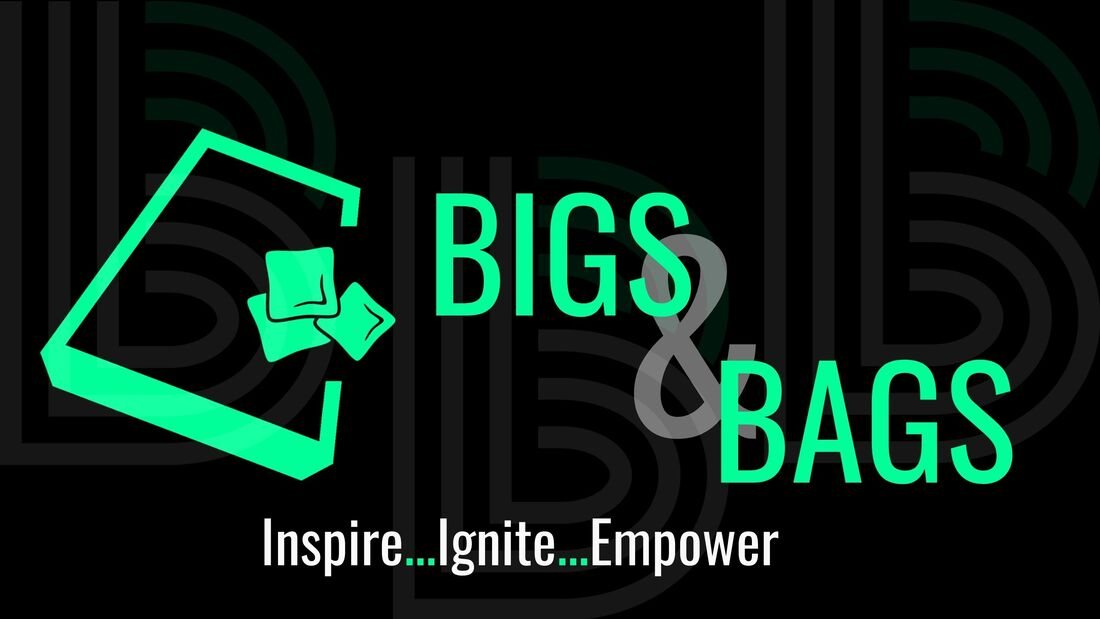 See this link to register or for more information
Bigs & Bags - Heart of Iowa Big Brothers Big Sisters (heartofiowabigs.org)
Sunday, September 12th @ Central Iowa Fairgrounds!
4 Bags, 2 boards, 1 Team all for 1 Incredible Cause!
Join us for our our inaugural fundraiser Bigs & Bags event Sunday, September, 12 2021. By playing or donating to our fundraiser, you are a part of our team that inspires, ignites and empowers children, ages 6-18, to fulfill their potential. By providing a monetary donation through creating a team and tossing bags or becoming a sponsor, all proceeds will help make matches between local children and volunteers throughout the coming year.

Help Us Reach Our Goal of $5,000
Together with 4 bags, 2 boards, 1 teamate, you can help us better reach and impact the youth in our community.


Tournament Details: Sunday, Sept. 12th @ Central Iowa Fairgrounds
Time 1p - 5p
---
Details:




Team registration is due August 31, 2021 by end of day, either online (below) or by email, heartofiowamentoring@gmail.com, or by fax -

752-6370.

Teams consist of 2 people.
It will be a two tier tournament:

Competitive Bracket: This is for the Big Time players.
Community Bracket: This is the perfect bracket for those looking to just have fun.

Minimum of $25 per team member or $50 per team.
Registration available online or at the Heart of Iowa Big Brothers Big Sisters office.
All inclusive package: Bags, Boards, & Tournament Bracket included .
Donations and pledges are due at the time of the Bigs & Bags event or turn them in early at the BBBS Office, 31 S. 1st St. Marshalltown
All contributions are tax deductible.
Central Iowa Fair

Sunday, September 12, 2021 (1:00 PM - 5:00 PM) (CDT)